OEM states many ZR3 4 5 6 compressor parts are now obsolete
The OEM Atlas Copco has stated that many of the replacement parts such as gearboxes, bull gear, oil, aftercooler and intercoolers etc are now obsolete from the manufacturer. However Ztechnique has worked hard to maintain these parts for Z compressors and can still support a large range of parts for ZR customers.
' Being able to support the Atlas Copco ZR compressor range such as ZR3, ZR4, ZR5 and ZR6 compressors as well as the MD dryer range to suit this equipment has been very important to our business in the last few years.'
If you need any of the major components for these models of compressor or dryer please contact us. We have both new and refurbished parts that includes , Oil Coolers, Intercoolers, Aftercoolers, Cooler housings, gearbox and bull gear sets , Inlet throttles , NRV, etc the list goes on.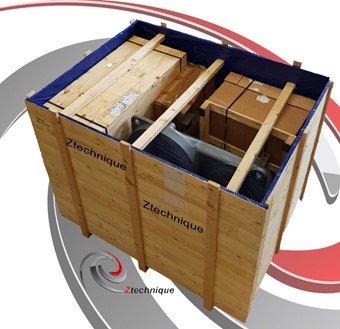 Coolers for Atlas Copco ZR3 4 5 6 are all still available
We have a great range of new and pre owned stainless steel coolers for the Atlas Copco ZR3 ZR4 ZR5 ZR6 models and at great prices.
Contact us for more information now click here